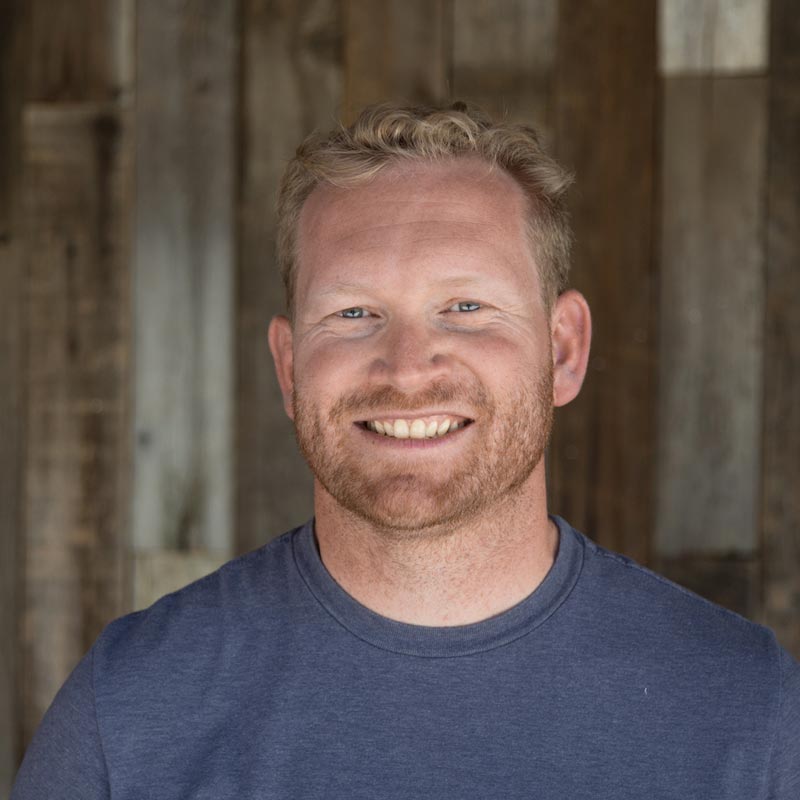 Led by Rich Ferreira
General Manager, GTI Tours
After graduating with his Masters in Theology from Talbot Seminary, Rich and his wife Becky began working full-time for Hume Ministries in 2001. Rich's passions are discipleship and teaching God's word in a way that brings it alive in today's world. In his spare time, Rich enjoys leading Israel Study Tours (32 trips and counting), motorcycle riding, off-roading and spending time with his wife, daughters Ellie and Carmel as well as his two sons Jaron and Ronen. In 2016 Rich and his family moved to Michigan to join the GTI staff where he serves as General Manager.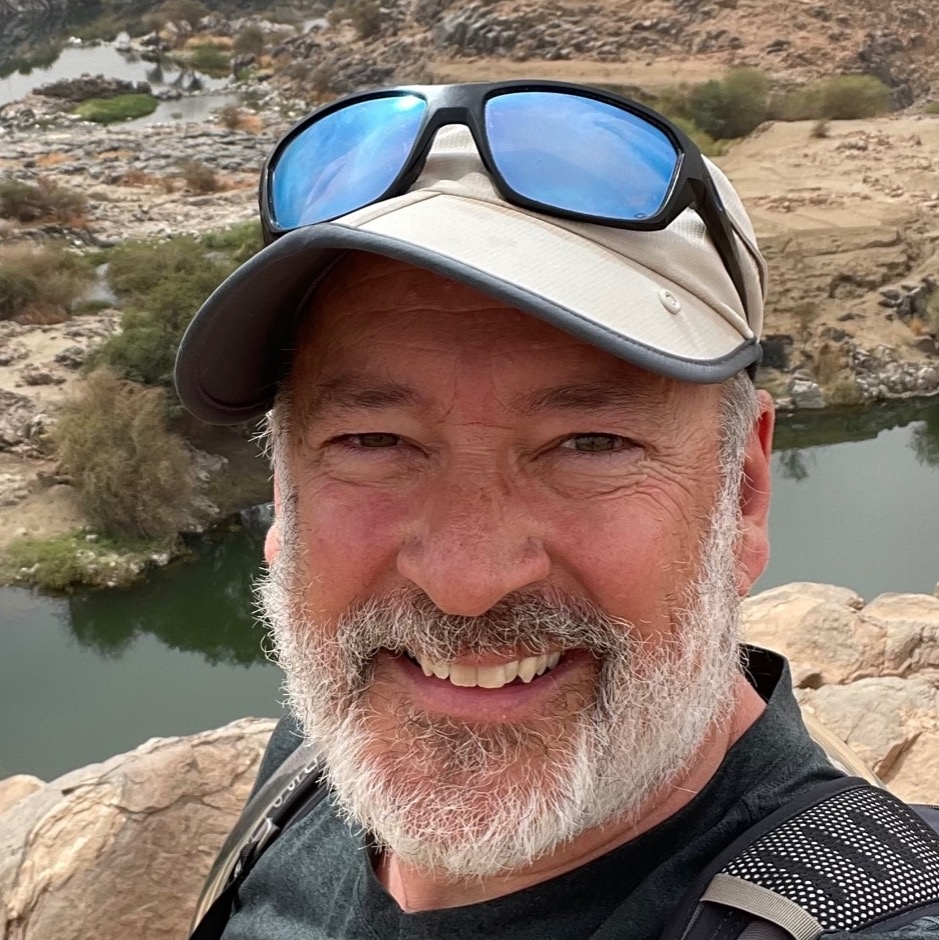 Richard Liverance
Assistant General Manager, GTI Tours
Richard Liverance comes to GTI with an extensive background in biblical and Near Eastern studies as well as faith-based travel. He is a graduate of Dallas Theological Seminary and the Master's Seminary, earning both a Master of Theology in Bible Exposition and a Doctor of Ministry in Expository Preaching. He served as a pastor for 25 years in churches throughout the United States, teaching both Old and New Testament studies. Rich then was privileged to serve the Economic Mission of the State of Israel at the Israeli consulate in Los Angeles, connecting Christian leaders and the travel industry in North America to Israel through the Israel Ministry of Tourism. Most recently, he completed a Masters in Archaeology and Near Eastern Studies at the Hebrew University of Jerusalem, and now serves as the Assistant General Manager of GTI Tours.