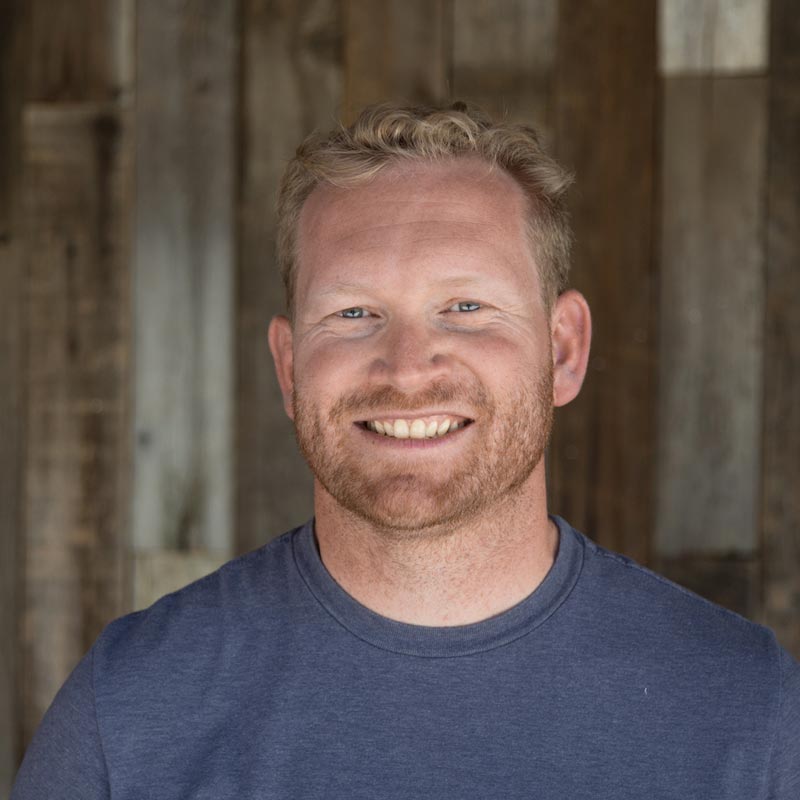 Led by Rich Ferreira
General Manager, GTI Tours
After graduating with his Masters in Theology from Talbot Seminary, Rich and his wife Becky began working full-time for Hume Ministries in 2001. Rich's passions are discipleship and teaching God's word in a way that brings it alive in today's world. In his spare time, Rich enjoys leading Israel Study Tours (32 trips and counting), motorcycle riding, off-roading and spending time with his wife, daughters Ellie and Carmel as well as his two sons Jaron and Ronen. In 2016 Rich and his family moved to Michigan to join the GTI staff where he serves as General Manager.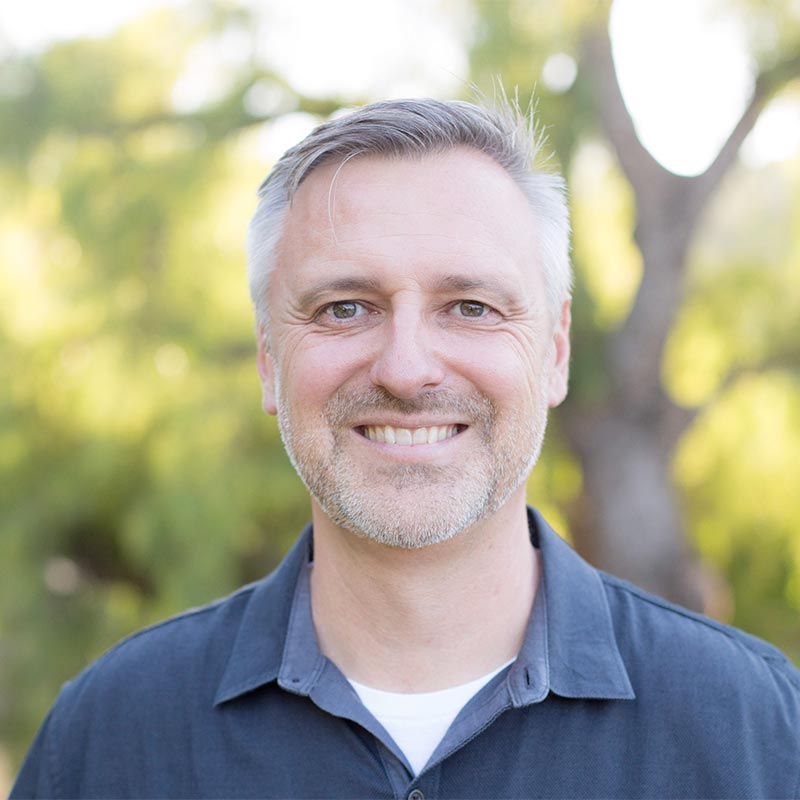 Teaching by Dr. Craig Hill
Professor of New Testament, Fuller Theological Seminary
Craig Hill is an affiliate Assistant Professor of New Testament at Fuller Theological Seminary. He is also a member of the adjunct faculty at Biola University in New Testament. Hill has taught in university and seminary settings for 18 years and has served for over two decades in youth, and pastoral ministries. He also works with Standing Stone Ministry, a ministry that provides pastoral care for pastors. Hill also serves on the Board of Directors of Hume Lake Christian Camps, one of the largest youth camps in the nation. He has been to Israel on a number of occasions and enjoys teaching the Bible in the context of where it was written. He lives in Irvine, California with his wife Kelly and four kids.