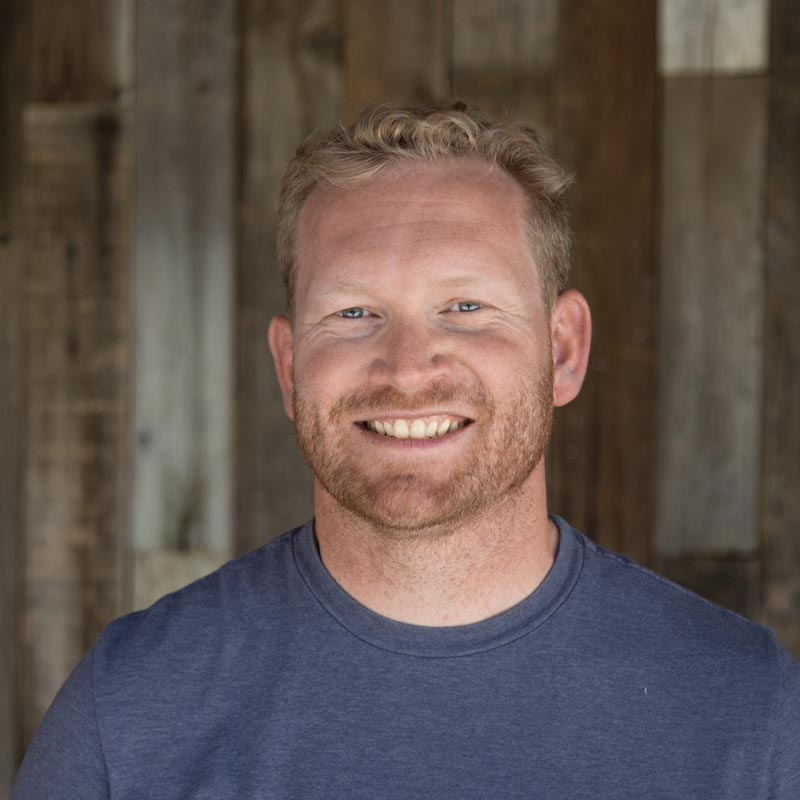 Led by Rich Ferreira
General Manager, GTI Tours
After graduating with his Masters in Theology from Talbot Seminary, Rich and his wife Becky began working full-time for Hume Ministries in 2001. Rich's passions are discipleship and teaching God's word in a way that brings it alive in today's world. In his spare time, Rich enjoys leading Israel Study Tours (32 trips and counting), motorcycle riding, off-roading and spending time with his wife, daughters Ellie and Carmel as well as his two sons Jaron and Ronen. In 2016 Rich and his family moved to Michigan to join the GTI staff where he serves as General Manager.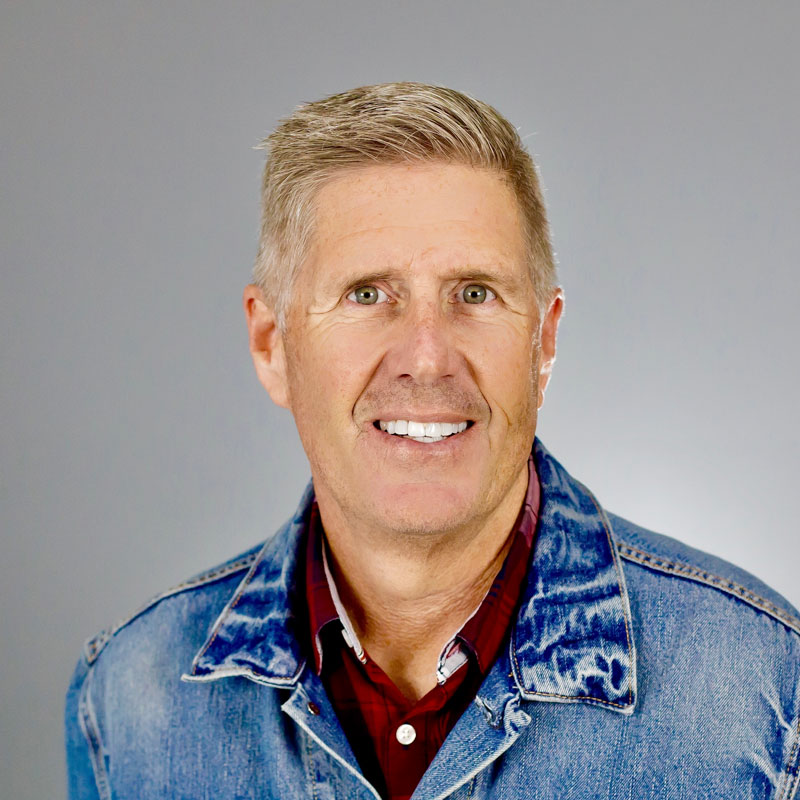 and Randy Alonso
Pastor, teacher, study tour leader
Randy Alonso has been a pastor for over 30 years and has been married to his wife D'anae for 37 years. Randy first traveled to Israel in 2001 and became an advocate of the land of Israel and the Jewish people. He works with Bridges for Peace, a Jerusalem-based Christian ministry that builds relationships with Jews in Israel and around the globe by serving them unconditionally. He currently is the Executive Pastor of Central Life Church, Melbourne Florida. He holds a Doctorate of Divinity from Masters International University of Divinity and is a graduate of Bridges for Peace Institute of Israel. Randy is also a Certified teacher, coach and speaker for the John Maxwell Team.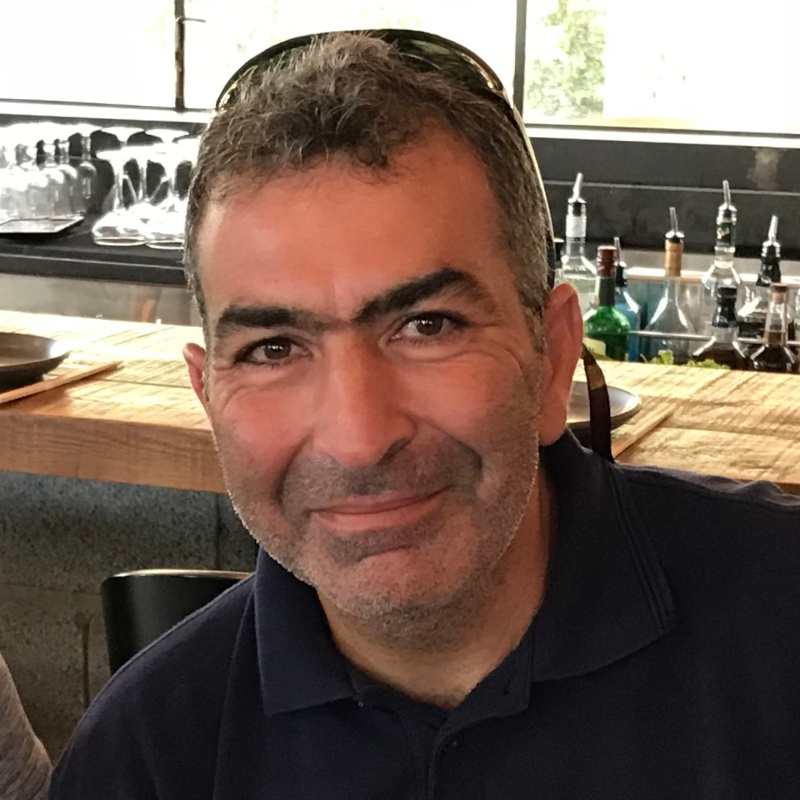 with Ronen Ben Moshe
Israeli guide, encyclopedia, companion, servant, and friend
Ronen Ben Moshe has been guiding in Israel since 1994 and has lead hundreds of tours throughout the land. He holds a master's degree in Middle Eastern history from the Hebrew University as well as vast knowledge of Judaism, Christianity and Islam. Once in Israel, Ronen will be your encyclopedia, companion, servant, guide, and friend. Take advantage of his knowledge and generosity as your own curiosity and desire for information inevitably kicks in!