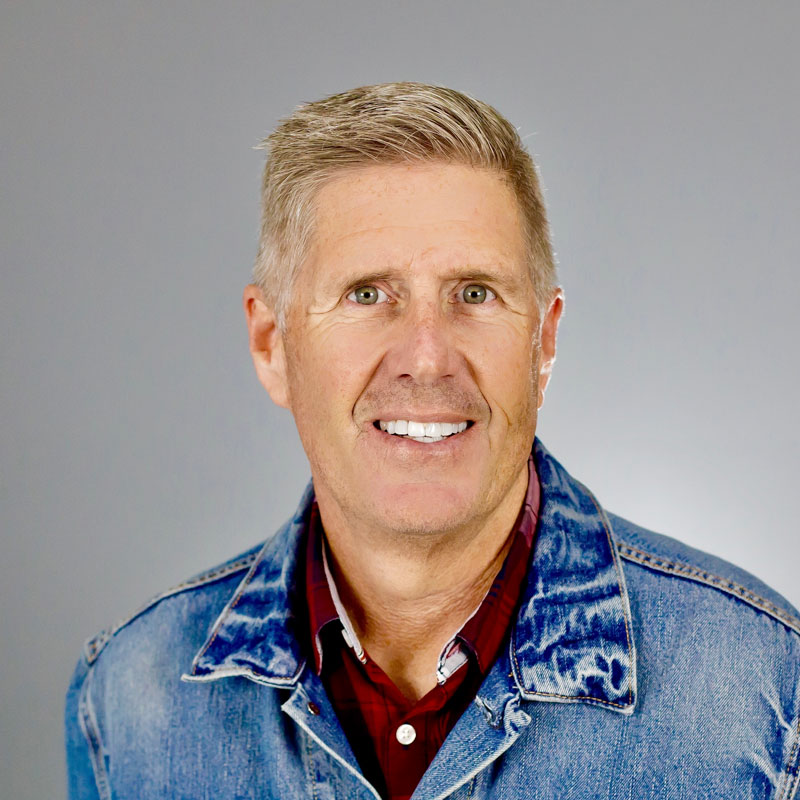 Led by Randy Alonso
Pastor, teacher, study tour leader
Randy Alonso has been a pastor for over 30 years and has been married to his wife D'anae for 37 years. Randy first traveled to Israel in 2001 and became an advocate of the land of Israel and the Jewish people. He works with Bridges for Peace, a Jerusalem-based Christian ministry that builds relationships with Jews in Israel and around the globe by serving them unconditionally. He currently is the Executive Pastor of Central Life Church, Melbourne Florida. He holds a Doctorate of Divinity from Masters International University of Divinity and is a graduate of Bridges for Peace Institute of Israel. Randy is also a Certified teacher, coach and speaker for the John Maxwell Team.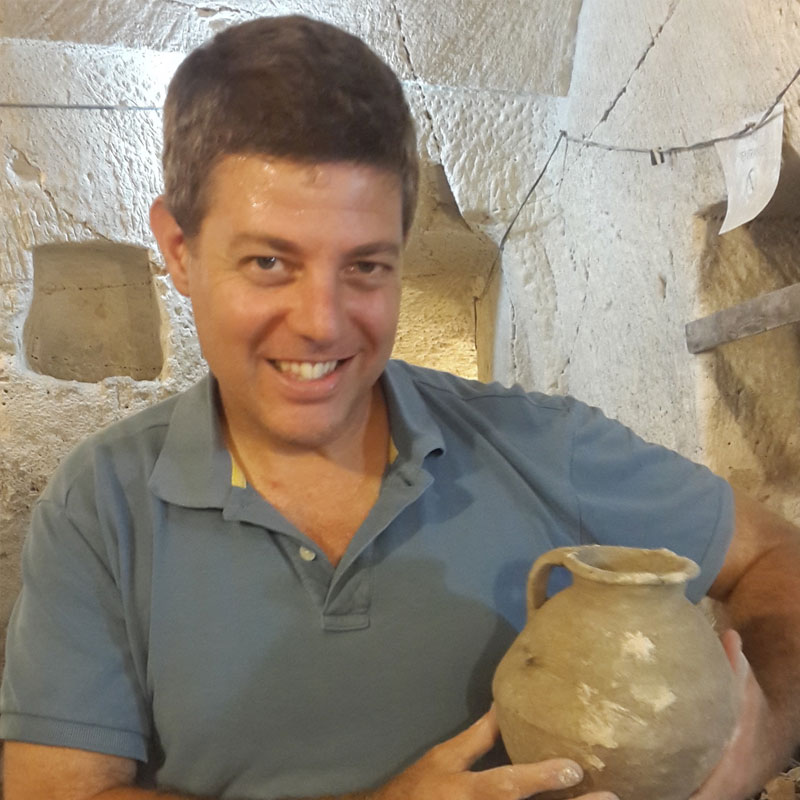 with Dan Mossek
Israeli guide, scholar, and world traveler
Dan Mossek was born in Jerusalem. He started guiding in 1994 and since then took a few academic breaks in order to complete a BS.c in Biology and a Masters degree in the department of comparative religion at the Hebrew University, specializing in Christian theology and history. Dan is unique in his ability to combine his broad background both in natural sciences such as Biology, Geology, Botany as well as History, Theology and Archeology. While guiding, he always tries to shed light on every topic from as many points of view as possible. Dan's main passion is the desert environment in all its aspect. This passion led him as far as the Egyptian Sahara, leading challenging tours going as far as Lybia and Sudan. Dan is the father of 3 kids.