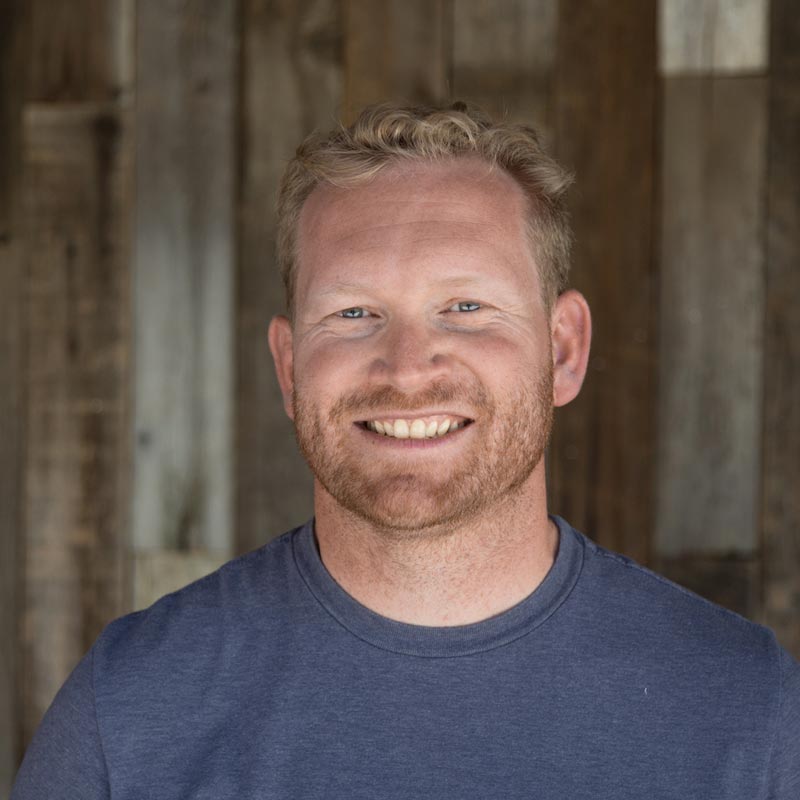 Led by Rich Ferreira
General Manager, GTI Tours
After graduating with his Masters in Theology from Talbot Seminary, Rich and his wife Becky began working full-time for Hume Ministries in 2001. Rich's passions are discipleship and teaching God's word in a way that brings it alive in today's world. In his spare time, Rich enjoys leading Israel Study Tours (32 trips and counting), motorcycle riding, off-roading and spending time with his wife, daughters Ellie and Carmel as well as his two sons Jaron and Ronen. In 2016 Rich and his family moved to Michigan to join the GTI staff where he serves as General Manager.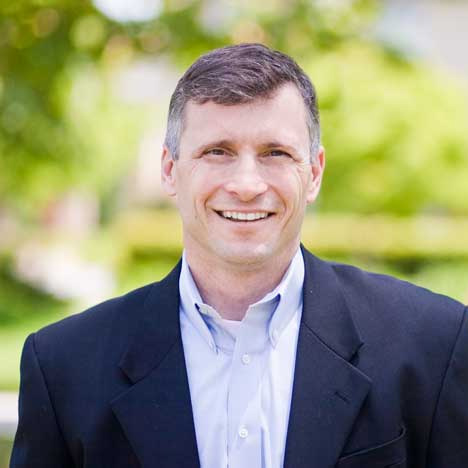 Hosted by Drs. Erik & Donna Thoennes
Professors, Talbot School of Theology, Biola University
We're excited to join you all for this Reformation tour. It is so important that we understand our history and legacy that we've inherited as belivers and followers of Jesus. People gave their lives and their livelihood, and at great cost lived for what really mattered—a preservation of the Gospel and Biblical Truth. We're excited to go to the very places where those things happened and discover the family that we come from. We're so looking forward to this time!
Erik is a professor of theology and the chair of the theology department at Talbot School of Theology, Biola University as well as a pastor at Grace Evangelical Free Church in La Mirada. Donna is an adjunct professor at Biola University.