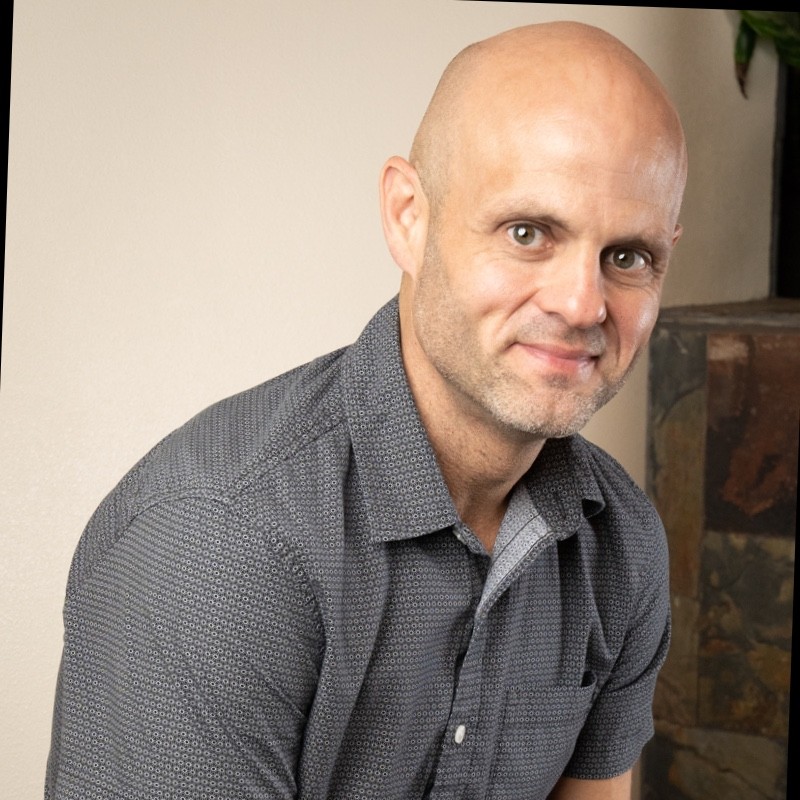 Jorrell Jobe
Your Study Tour Teachers
Jerrell Jobe serves as Teaching Pastor at Palm Valley Church in Mission, Texas. He has been involved in ministry for the past 25 years. Jerrell's has a BS in American Sign Language Interpreting and a MA in Spiritual Formation and Leadership. He is currently pursuing a MA in Archaeology & Biblical History. Jerrell is passionate about bringing Scripture to life, and believes that one of the best ways to do that is by walking the Land where the Story transpired. His on-site teaching is a rich mixture of archaeological discoveries, biblical history, practical application, story-telling and drama. Jerrell is married to Charissa and they have three children, Micah, Naylah and Avi.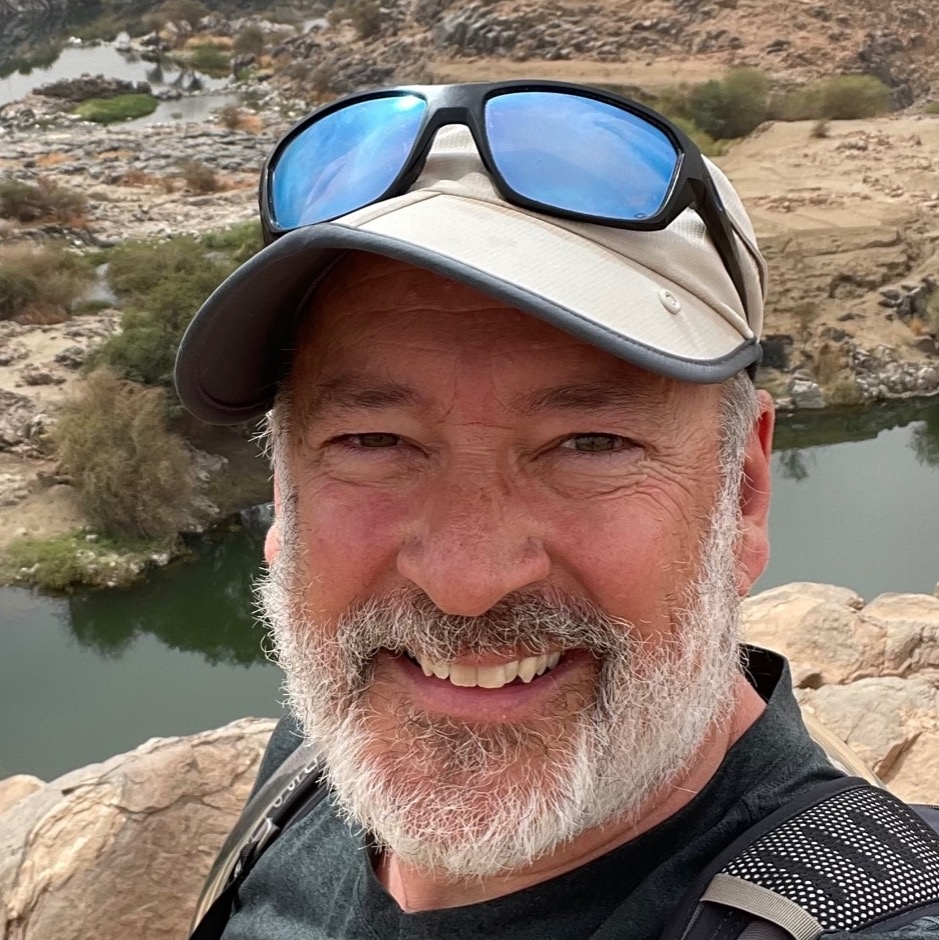 Led by Richard Liverance
Assistant General Manager, GTI Tours
Richard Liverance comes to GTI with an extensive background in biblical and Near Eastern studies as well as faith-based travel. He is a graduate of Dallas Theological Seminary and the Master's Seminary, earning both a Master of Theology in Bible Exposition and a Doctor of Ministry in Expository Preaching. He served as a pastor for 25 years in churches throughout the United States, teaching both Old and New Testament studies. Rich then was privileged to serve the Economic Mission of the State of Israel at the Israeli consulate in Los Angeles, connecting Christian leaders and the travel industry in North America to Israel through the Israel Ministry of Tourism. Most recently, he completed a Masters in Archaeology and Near Eastern Studies at the Hebrew University of Jerusalem, and now serves as the Assistant General Manager of GTI Tours.